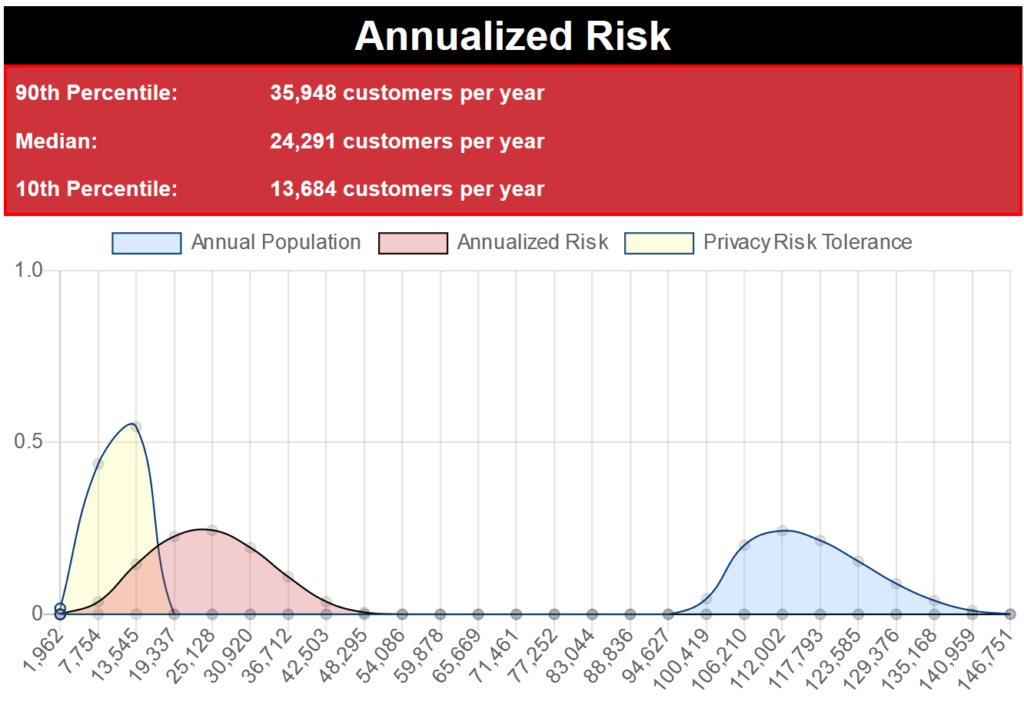 Be Strategic. Design your systems with privacy in mind and build trust
Here is our suite of privacy design tools that can help you keep your clients information for their eyes only.
Click the Link Below To Get Started.
Click the Link Below To Get Started.
Click the Link Below To Get Started.
Privacy Tools Suite Benefits
Build privacy into products, services, and processes
Quit brainstorming, apply a systematic approach to privacy design
Increases trust for your organization
Analyses risk from an individual's perspective
Based on the Solove Taxonomy of Privacy.
Seeks to make a broad-based determination for a typical person
For analysis under GDPR's Article 25 and NIST Privacy Framework
Avoid delays in selling your products and services to businesses
Generate a sales slick to present to potential clients
Helps you tell your company's privacy story
Explains controls that are currently in place, so customers know how you remove their private information
Why Privacy Matters
Privacy design can be more important than compliance alone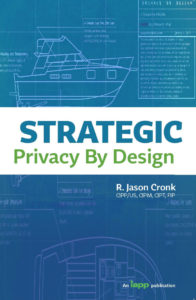 From the author of the book, "Strategic Privacy by Design." These tools help you apply the methodology and stay ahead of the curve.
Lots of companies will sell you compliance software or tools. But these tools are fraught with generalizations about how the law interprets privacy. Building privacy into the designs can not only bridge regulations across jurisdictions but help you build more trusted products, services, and processes.
WARNING: These tools present one perspective and is a starting point for businesses to assess the privacy risks a particular system and presents where to drive resources to reduces those risks. No warranties are implied as to the suitability of this tool for determination of compliance with any privacy law. Users of this tool should make an independent analysis.